Mr. Shi Mingde, Chinese Ambassador to Germany, and his delegation visited our school
On the afternoon of May 8, Mr. Shi Mingde, Chinese Ambassador to Germany, visited our school. President Wang Zushen met with the guests.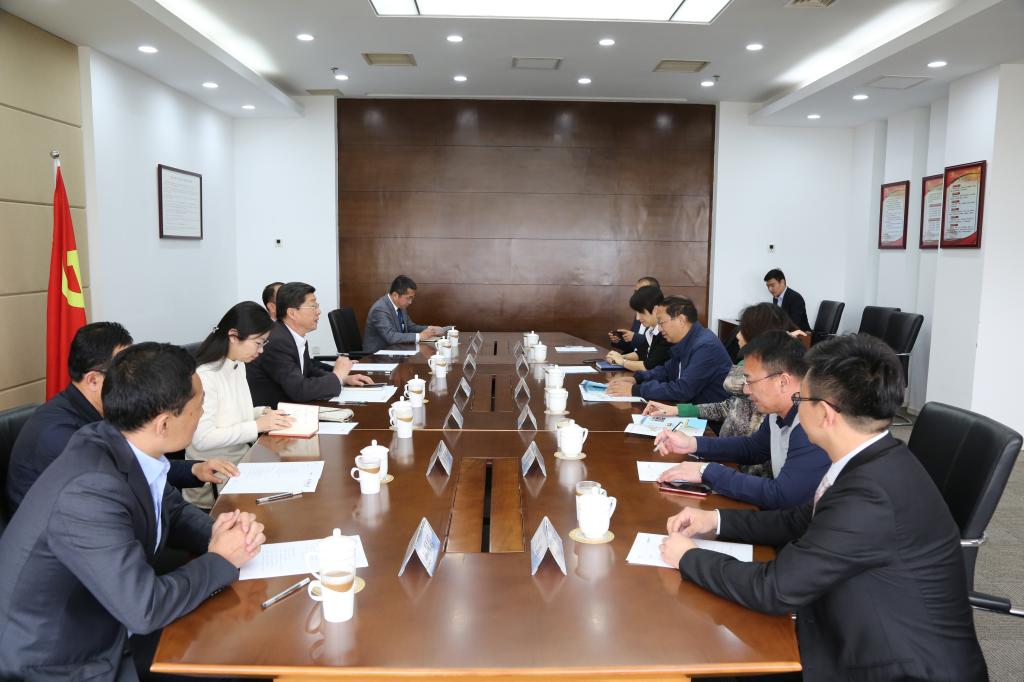 First of all, Wang Zushen welcomed the visit of Mr. Shi Mingde and his delegation, and introduced the basic situation and development history of our school and our general exchanges with German, hoping that this university will make its own part of contribution to advancing the further development of talent cultivation, global health and medical care and nursing integration.
Mr. Shi Mingde hopes that the Sino-German nursing cooperation program of our school will take root and become a demonstration project of exchanges and cooperation between China and Germany. Mr. Shi Mingde will actively contribute to the cooperation between our school and Germany side and realize the "2+2" cooperation in running schools. In this way, students may receive a diploma recognized by both China and German and our successful story may offer some valuable experience to all colleges across the country.